Our Vision
We are committed to working towards the unlimited satisfaction of our clients by using products of the highest quality in all our projects and providing service that excels the expectations of our clients.
Through this, we aim to be worthy partners to our clients.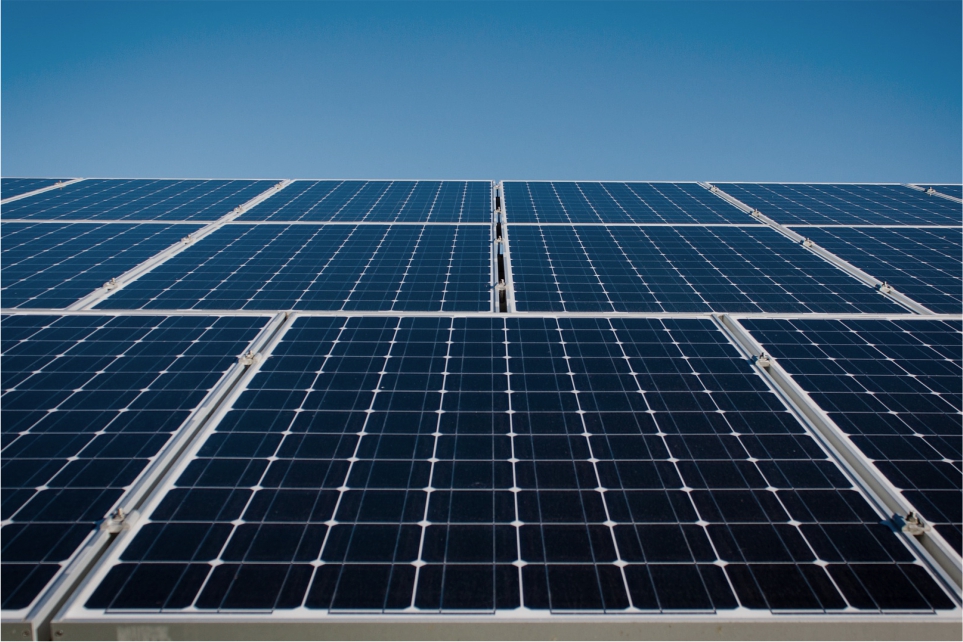 Solar Solutions
DVN Energy Solutions Pvt. Ltd. is a leader in the field of solar installations. We combine technology with innovative solutions to execute futuristic solar energy projects.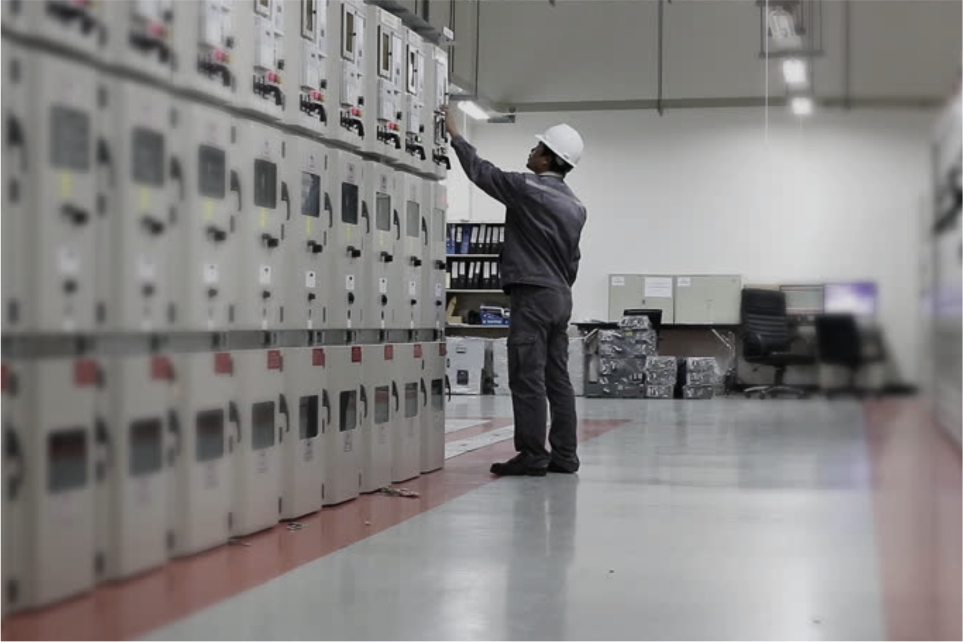 Electrical Solutions
Our experience and expertise allow us to undertake a variety of electrical projects and complete them within time, such that we not only meet but excel our client expectations.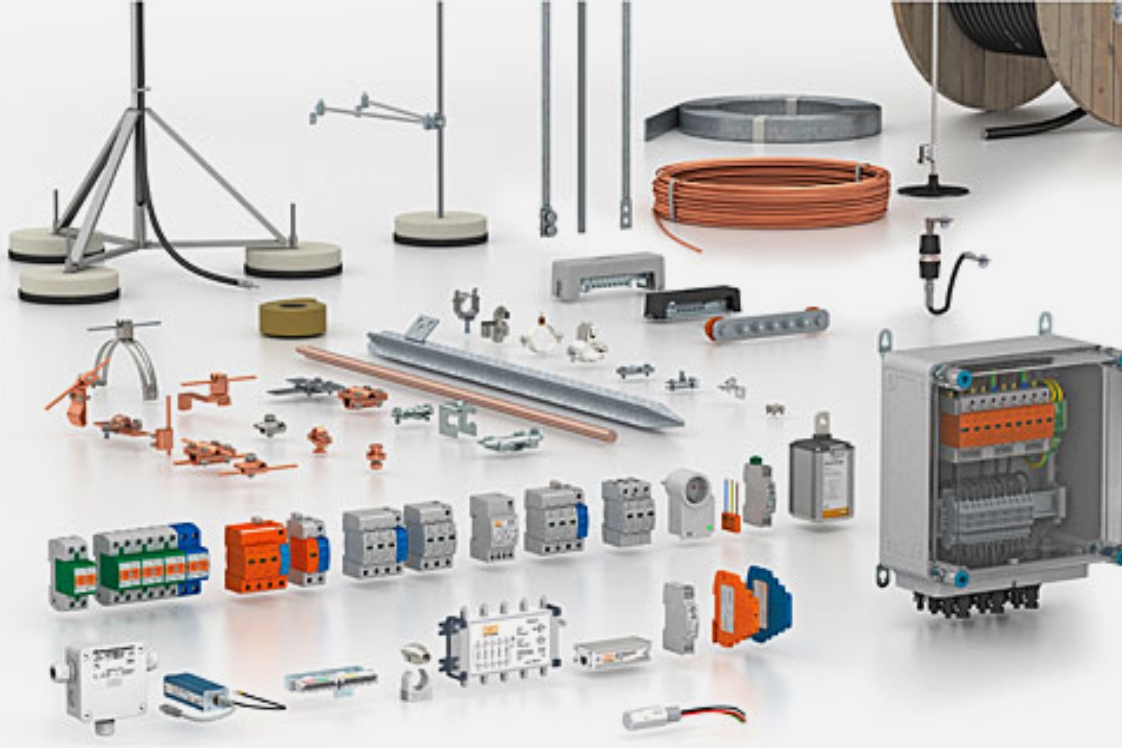 Building Protection Devices
Building Protection Devices are the protection arrangement from direct lightning strokes for the protection of high buildings, other residential and commercials.
Where Expertise Meets Value For Money
When it comes to executing critical electrical projects, you do not want to take any chances. You want high quality, flawless implementation, at an affordable cost. DVN Energy Solutions Pvt. Ltd. (formally known as Apple Electricals) perfectly understands your need to implement your time-bound projects efficiently and in a cost-effective manner. We have the experience required to accurately comprehend your requirements and the expertise to execute it economically, without compromising on quality. We are a young, ambitious company with an energetic team comprising of the right mix of professional engineers, technicians and skilled personnel. We undertake a wide variety of turnkey electrical contracts which includes industrial capacity solar projects, networking, electrical erection, and also, supply and installation of various electrical products.
The diversity of our work is a testimony to our experience and expertise. Here is a quick look at our accomplishments



Get in Touch!
For any questions or enquiries call us. We would be happy to answer your questions and set up a meeting with you.