DVN Energy Solutions Pvt. Ltd. (formally known as Apple Electricals) is a premier company that provides end-to-end Solar Energy solutions, electrical networking, electrical erection, and installation work since 2009. We undertake electrical projects of various sizes for a broad range of clients and industries. We are recognized as an "EA Grade" (EA-2922) Electrical Contractor and Consultant by the Tamil Nadu Electrical Licensing Board.
DVN Energy Solutions Pvt. Ltd. (formally known as Apple Electricals) embodies the principle that good quality service and customer satisfaction go hand in hand. Our commitment to providing quality service is reflected in the high standard of electrical products that we supply, and, in the safety and robustness of electrical and solar installations that we erect. Our unmatched expertise and technical know-how help us to understand customer requirements and allow us to deliver solutions that meet client requirements.
Our Vision
We are committed to working towards the unlimited satisfaction of our clients by using products of the highest quality in all our projects and providing service that excels the expectations of our clients. Through this, we aim to be worthy partners to our clients.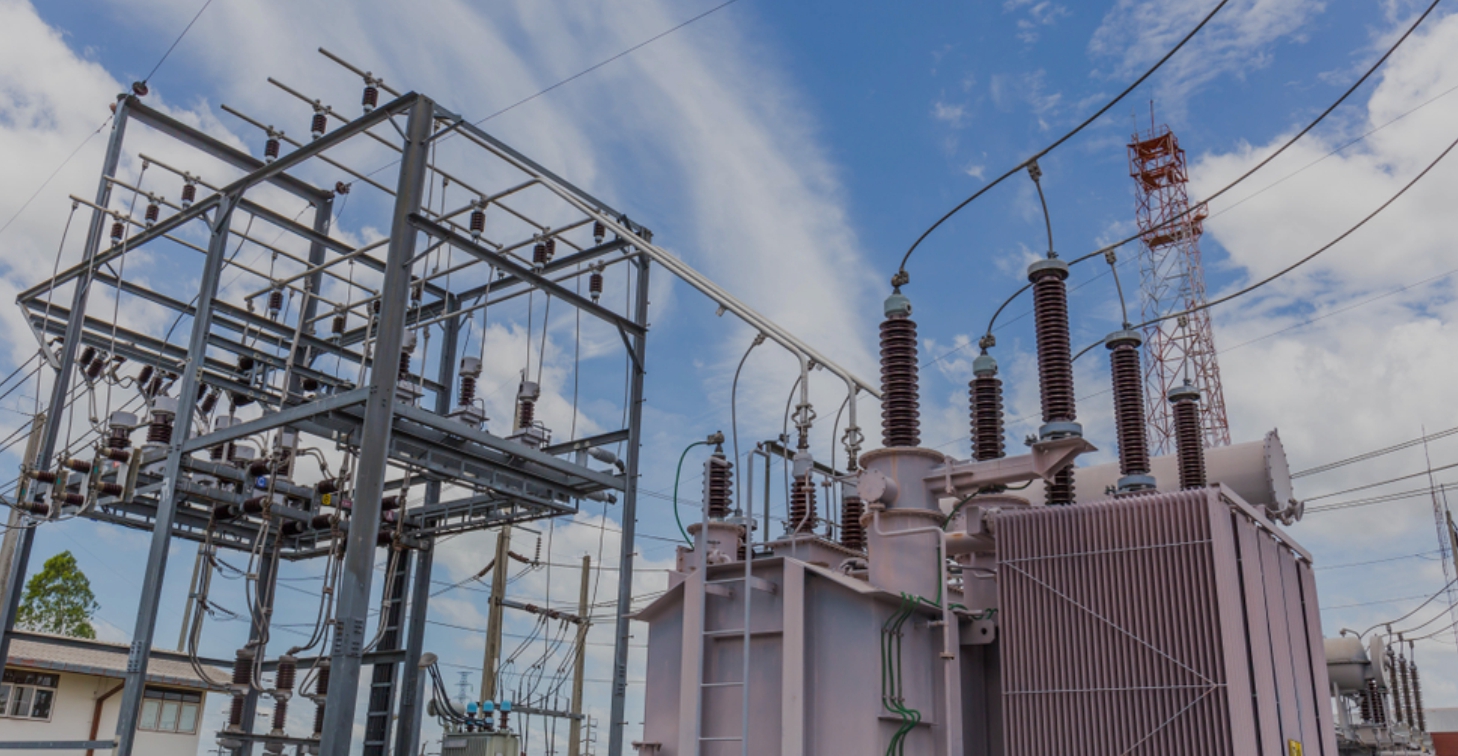 Our Mission
Our mission is to provide a rewarding work environment to our employees and make them partners in our growth. Our employees are our greatest asset. We believe that hiring the best talent and nurturing them gives us a unique competitive advantage that is critical to our on going success.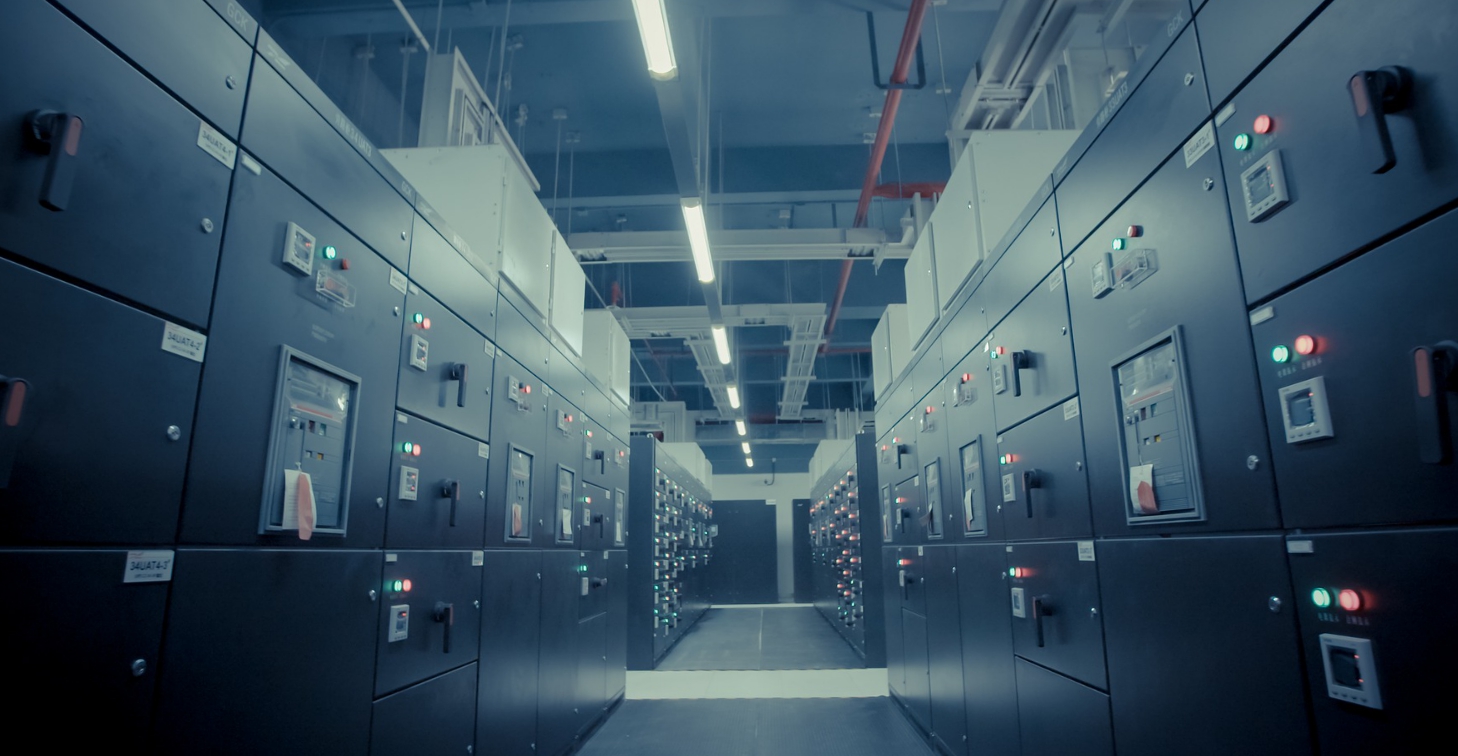 The diversity of our work is a testimony to our experience and expertise. Here is a quick look at our accomplishments